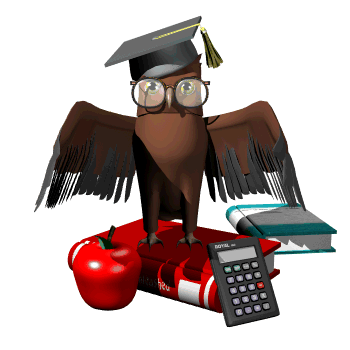 Homework
On Thursday your child will receive their homework folder with the class newsletter. Class activities and other information will be in the newsletter. The homework for the week will be attached, as well as, any other notes from school. The packet needs to be signed and turned into the homework basket  on the following Thursday.
Our new math program has some great online help and activities to try.
 click on the chapter number (blue) then the lesson number (red). Down below will be activites and videos for help with the lesson
Access our math book, worksheets, homework and more. You will need our class code to log into the system. Look for the code on the weekly newsletter.
Practice for the weekly Speaking assignment. Schedule
Check out these websites for homework help:
Homework Helper from Time for Kids Magazine: our weekly news magazine has some great tips and resources for research and writing